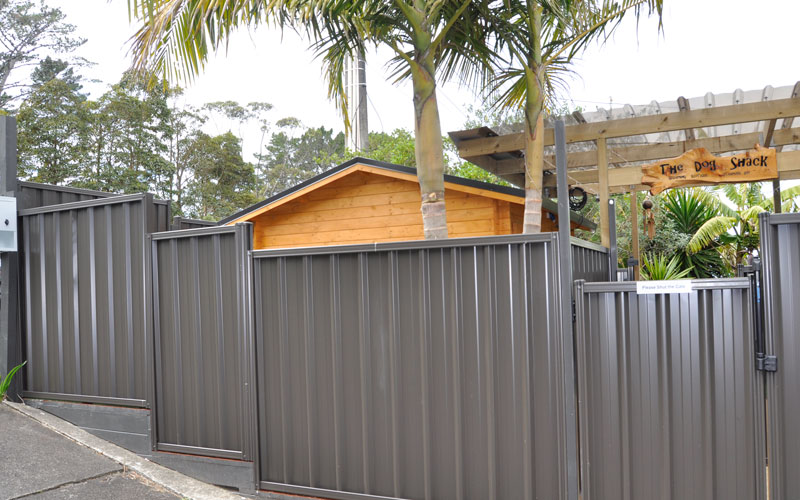 PV Solar Modules
About

Solar is a long term investment so it makes sense to invest in a high quality product that will function as efficiently as possible for as long as possible, thereby maximising your return on investment.
WARRANTY:

The standard warranty cover is a 10-year product warranty and a 25-year performance warranty, but solar modules should operate far beyond that time, albeit with a slight sacrifice in generation capacity over progressive years, for up to 40 years.
FINISH OPTIONS

Solar modules are available in plain aluminium finish, or in a black finish complemented by black mounting hardware which presents a more subtle integrated appearance on a dark coloured roof. These modules are compatible with both String and Micro Inverter solutions.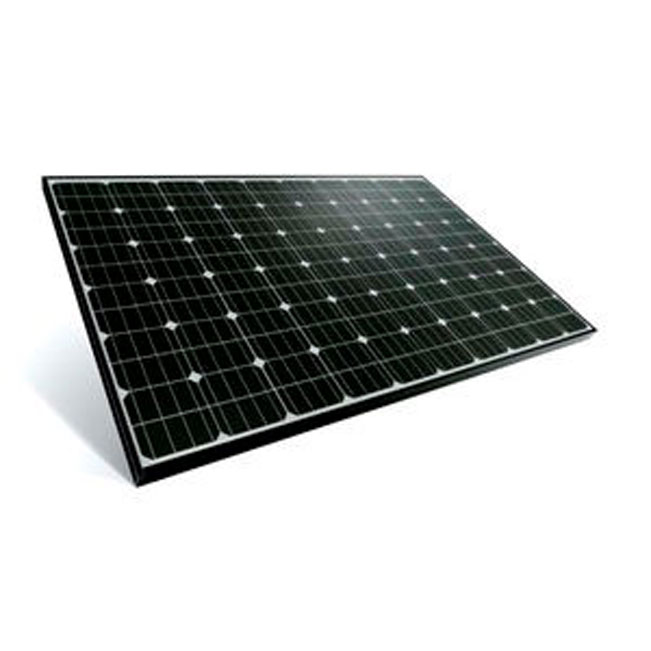 PREFERRED MODULES
Our preferred Modules are manufactured by Jinko and Trina. These are monocrystalline modules of the highest quality available; both manufacturers are 'Tier 1' which means they have very high production standards and regular independent auditing of these processes, and of the efficiency of their products.
REDUCING THE RISK
Therefore, we believe in sourcing and providing the best product possible to reduce  the risk of product failure, and to ensure your investment in Solar will continue to yield a benefit for many years to come. There are many inferior products on the market to be wary of, so it is vital to ensure that you avoid any cheap alternatives that will be likely to fail in a far shorter period of time. We also ensure that the material warranty is adequately underwritten so as to provide proper support in the unlikely event of a defect.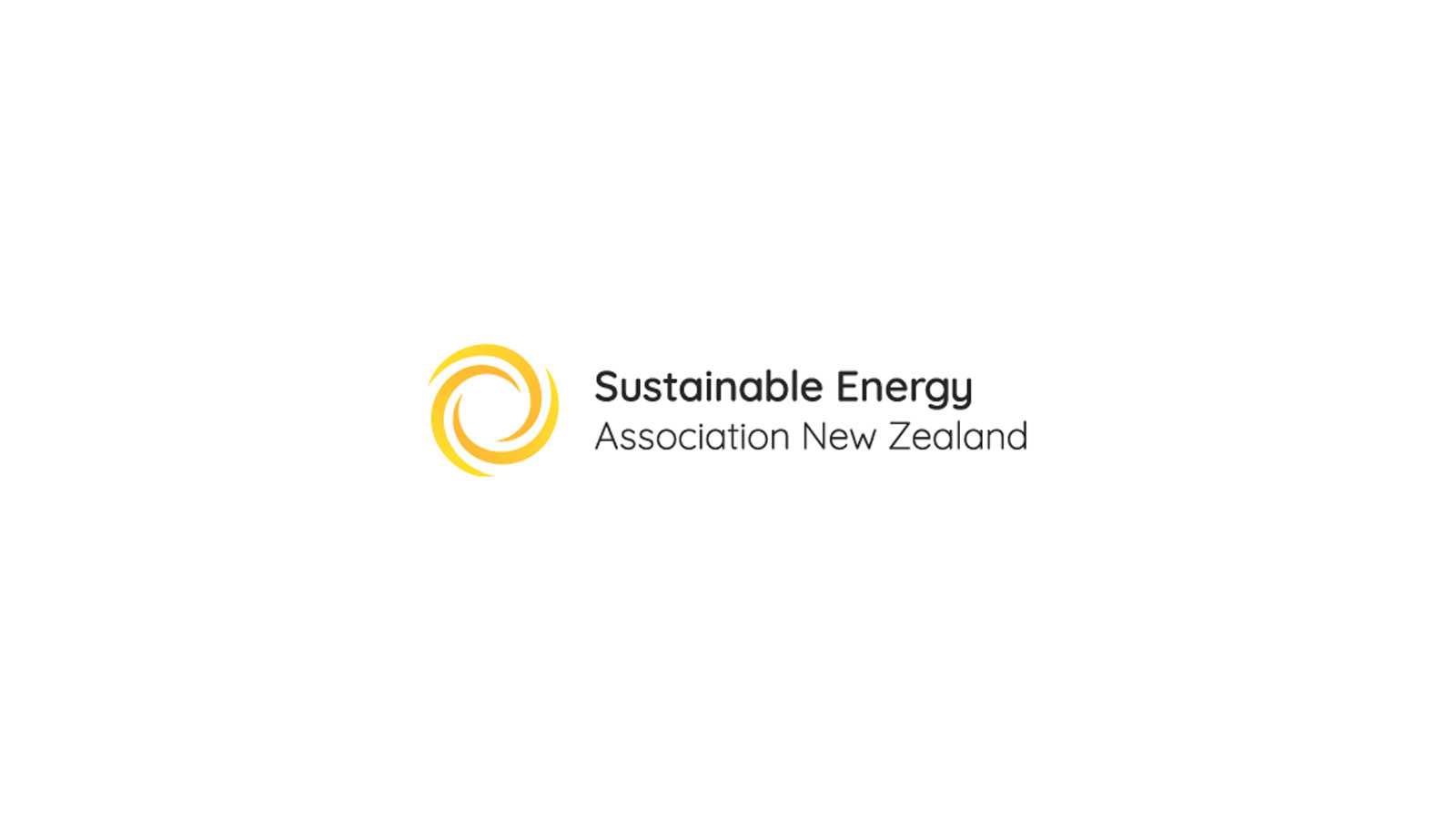 BEST PRATICE
Metalcraft is a long-established company with over 50 years history in NZ, with 12 branches nationwide we value our reputation and pride ourselves on our quality of work. As such we only use the highest quality products and engage experienced specialist Solar installers in order to eliminate the risk of any faults occurring.However, in the unlikely event of a defect or issue, you can be assured that Metalcraft will honor its obligations as your Solar provider and will provide support for any warranty related matters. We are members of the Sustainable Electricity Association of NZ (SEANZ) and adhere to their strict quality assurance principles.
SEANZ is an independent organisation representing organisations who research, manufacture, distribute, design, sell, finance and build Renewable Technologies and Projects in New Zealand and Pacific's.
Their Mission:Drive the growth of onsite renewable electricity generation in New Zealand By developing capacity and capability of the industry.
SEANZ Members must:Meet the SEANZ entry criteria whereby company principals and directors past history is identified and taken into consideration.
Continue business operations with honesty and integrity. -Ensure only appropriately validated and verified, certified technology. -That their skills and knowledge are applied ethically in the interest of their clients.