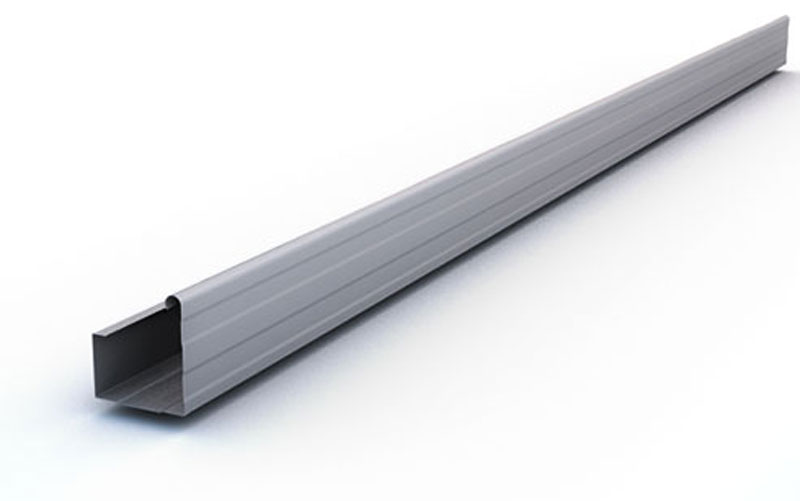 Box Gutter 115
Cross Sectional Area

6000mm²
Availabilty

Manufactured in Wellington. Available nationwide
ABOUT

Box Gutter 115mm looks great with profiled Longrun sheeting or Tile Roofing. An Internal nylon bracket is available for this profile and it is suitable for use with Fascia 185, Fascia 155 and Fascia 135. Available in Zincalume®, Galvsteel®, Colorsteel® Endura® and Colorsteel® Maxx®.
THE COLORSTEEL® RANGE
All colours are available in COLORSTEEL® ENDURA® and COLORSTEEL® MAXX®. Please note colours below are indicative and we recommend you request a steel colour sample from your nearest Metalcraft Roofing branch.