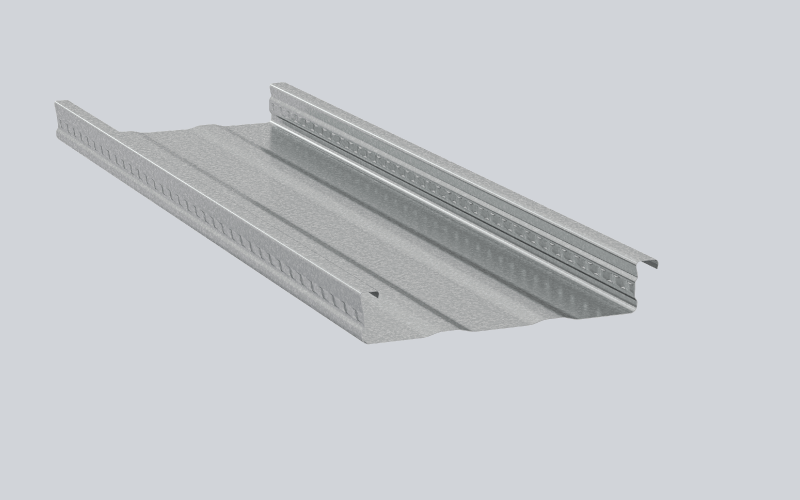 CROSS SECTIONAL LINE DRAWING

Unifloor
Unifloor® Profile:

Unifloor® is a long span Flat Soffit profile with a 300 mm cover. It's an interlocking an adaptable and easy to install floor solution for a range of building & construction projects. Engineered with a unique profile that has an interlocking edge lap, the Unifloor design complements that of vertical tilt panels.
STEEL GRADE:

0.75mm and 0.95mm BMT manufactured from G550 (550MPa yield stress). 1.15mm BMT manufactured from G500. Galvanised coating Z275.
Latest Design Standard

Flat-floor has been designed utilizing the most up to date design standards including: AS/NZS 4600 Cold formed structures code AS/NZS 2327: 2017 Composite structure - Composite steel concrete construction in buildings
Installation details available for download in PDF, DWG, DXF & RVT files
Information Brochure
Installation Details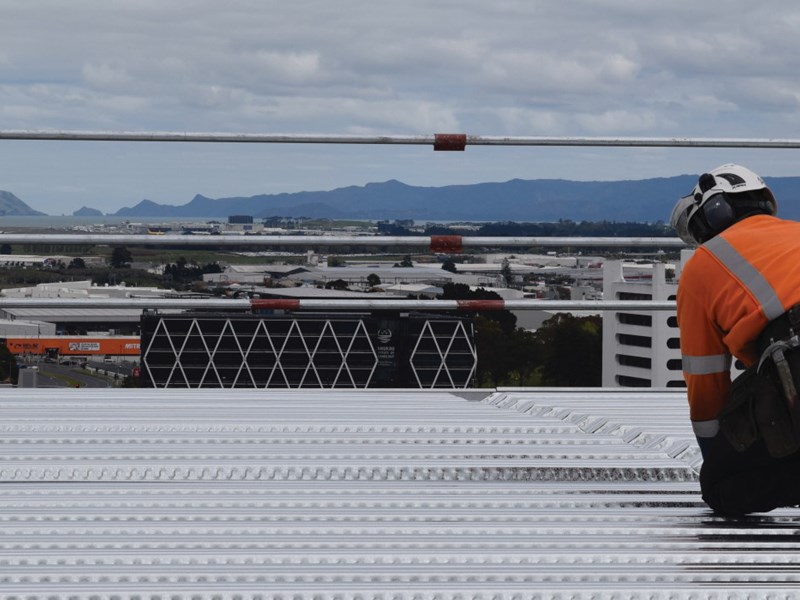 STEEL COMPOSITE FLOOR DESIGN TOOL
Designed by Engineers for Engineers to allow for quick and easy specification of Metalcraft Composite Flooring Systems that have been specifically designed to interlock and perform as a core reinforcing element within a structure, once the steel and concrete has bonded together, providing you with the strongest tray flooring possible. Use this site to design your Steel Composite Floor solution.