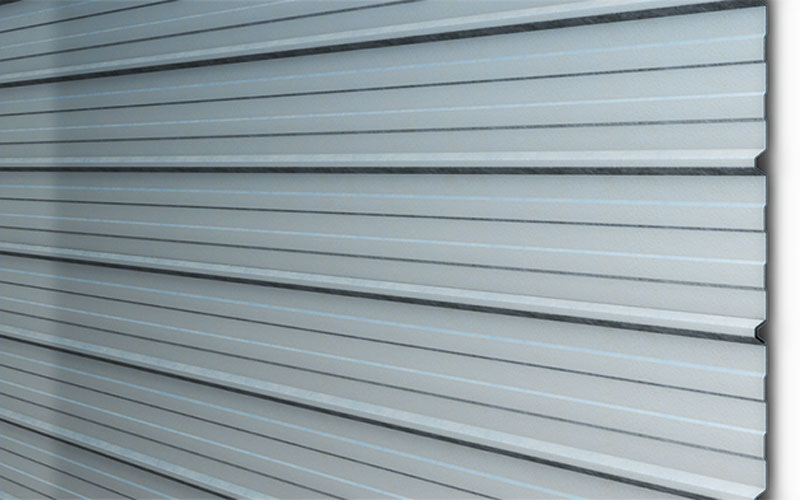 CROSS SECTIONAL LINE DRAWING
Metclad 850
About

Metclad850 is a trapezoidal wall cladding solution that offers great value to any project. Clean lines and wide sheets make Metclad850 the simple but effective choice for wall cladding in any situation. Metclad850 is available in Zincalume®, Galvsteel®, Colorsteel® Endura® and Colorsteel® Maxx®.
Application

Residential, Commercial, Rural, Industrial roofing and cladding
Orientation

Wall cladding only.
Availabilty

Manufactured in Auckland. Available from all Metalcraft Roofing branches.
THE COLORSTEEL® RANGE
All colours are available in COLORSTEEL® ENDURA® and COLORSTEEL® MAXX®. Please note colours below are indicative and we recommend you request a steel colour sample from your nearest Metalcraft Roofing branch.