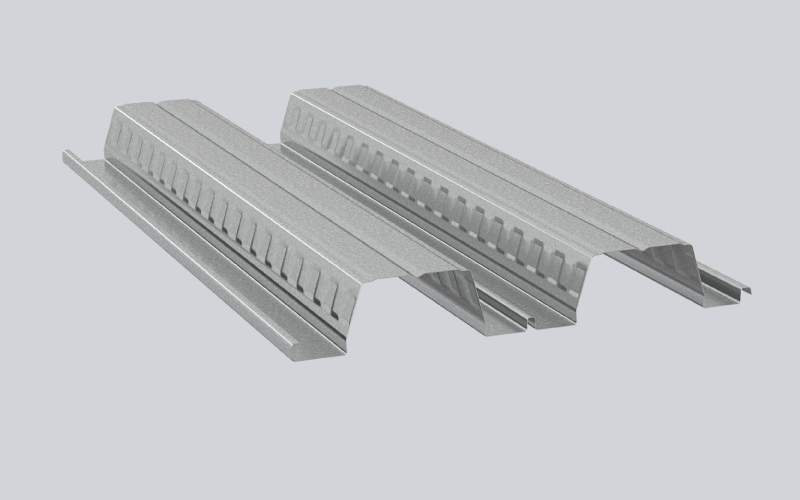 CROSS SECTIONAL LINE DRAWING

Svelte® 60
SVELTE® 60 PROFILE:

Svelte®60 has been designed to provide excellent acoustic performance, fire protection and improved vibration softening properties. Delivered to site pre-cut to the correct sizes and ready to fix, reducing on site work.
STEEL GRADE:

0.75mm and 0.95mm BMT manufactured from G550 (550MPa yield stress). 1.15mm BMT manufactured from G500. Galvanised coating Z275.
Latest Design Standard

Svelte®60 has been designed utilizing the most up to date design standards including: AS/NZS 4600 Cold formed structures code AS/NZS 2327: 2017 Composite structure - Composite steel concrete construction in buildings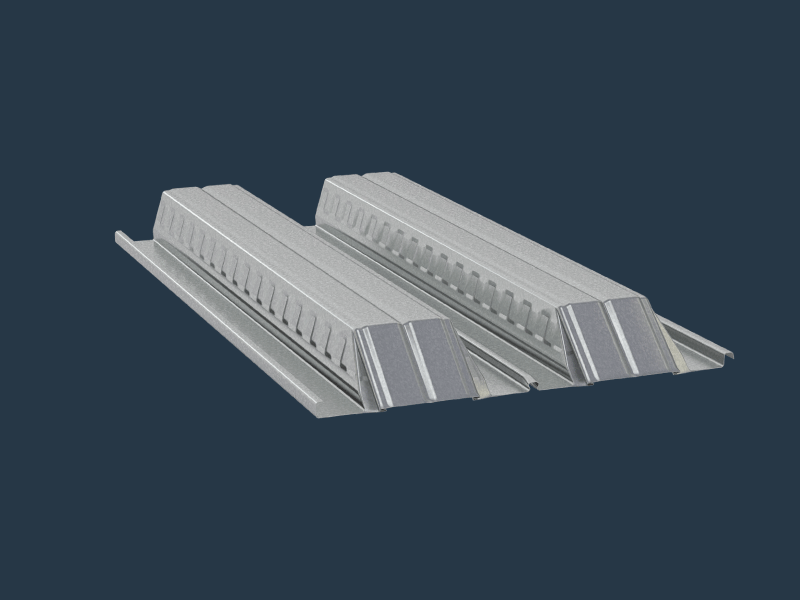 PRE FORMED CORNERS:
Pre-formed stop ends at the transition of floor and beams help resists crack-forming sharp ends. This also helps assist with laying and blends into beams. 
LONGER SPANS FOR COST EFFICIENT PROJECTS.
Svelte®60 composite steel decking system delivers longer spans, requires less concrete, and ultimately drives down project cost.