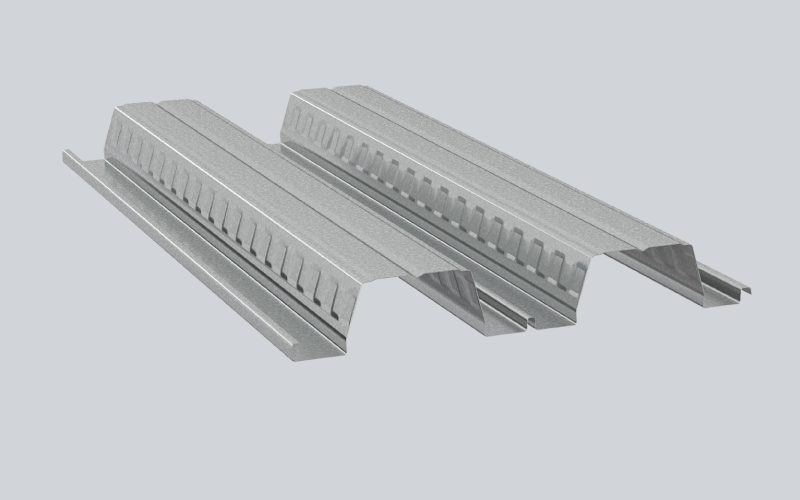 CROSS SECTIONAL LINE DRAWING

Svelte® 60
SVELTE® 60 PROFILE:

Svelte®60 has been designed to provide excellent acoustic performance, fire protection and improved vibration softening properties. Delivered to site pre-cut to the correct sizes and ready to fix, reducing on site work.
STEEL GRADE:

0.75mm and 0.95mm BMT manufactured from G550 (550MPa yield stress). 1.15mm BMT manufactured from G500. Galvanised coating Z275.
Latest Design Standard

Svelte®60 has been designed utilizing the most up to date design standards including: AS/NZS 4600 Cold formed structures code AS/NZS 2327: 2017 Composite structure - Composite steel concrete construction in buildings
Installation details available for download in PDF, DWG, DXF & RVT files
Information Brochure
Installation Details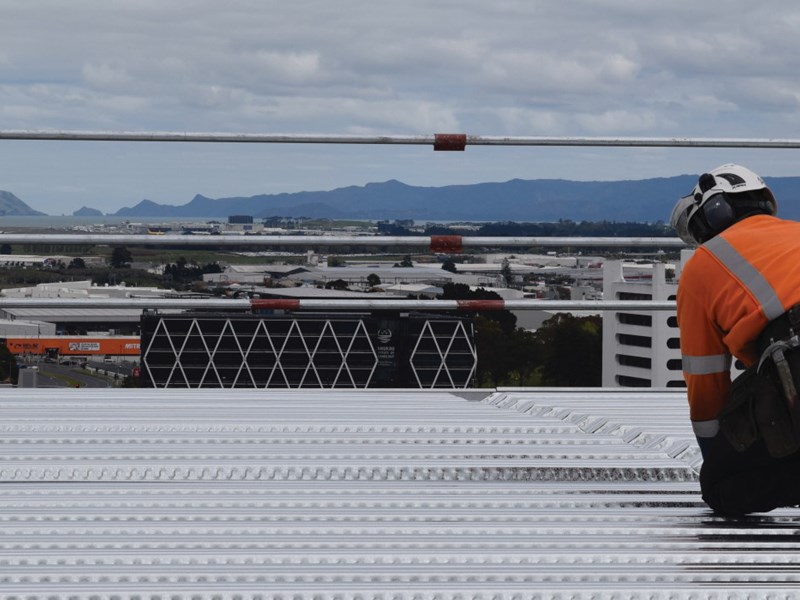 STEEL COMPOSITE FLOOR DESIGN TOOL
Designed by Engineers for Engineers to allow for quick and easy specification of Metalcraft Composite Flooring Systems that have been specifically designed to interlock and perform as a core reinforcing element within a structure, once the steel and concrete has bonded together, providing you with the strongest tray flooring possible. Use this site to design your Steel Composite Floor solution.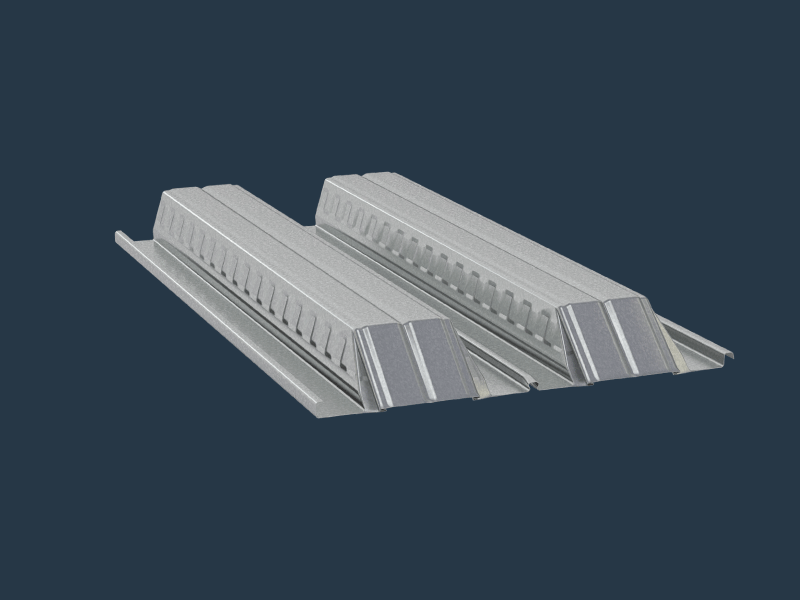 PRE FORMED CORNERS:
Pre-formed stop ends at the transition of floor and beams help resists crack-forming sharp ends. This also helps assist with laying and blends into beams. 
LONGER SPANS FOR COST EFFICIENT PROJECTS.
Svelte®60 composite steel decking system delivers longer spans, requires less concrete, and ultimately drives down project cost.