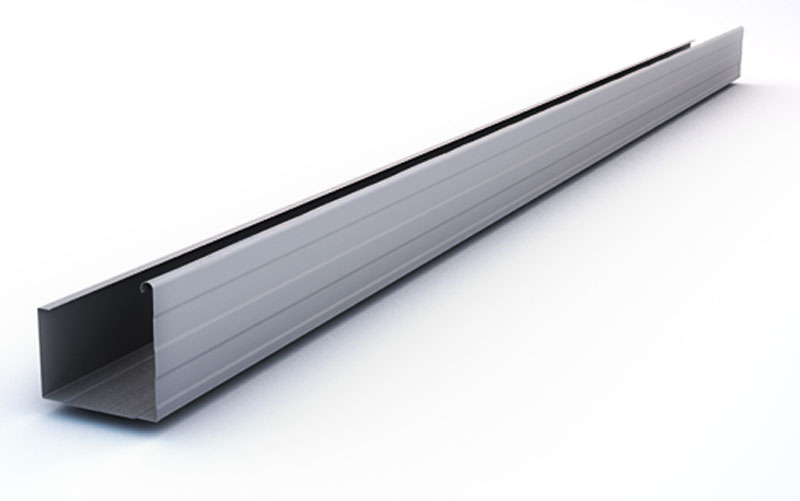 CROSS SECTIONAL LINE DRAWING
Box Gutter 175
Cross Sectional Area

19250mm²
Availabilty

Manufacturing Locations: Auckland. Available from all Metalcraft Roofing branches
About

A popular rainwater system solution that can be used in either commercial or residential applications. It is able to handle larger volumes of water, and is easy to clean out if required. Box Gutter 175mm can be fixed either with internal or external brackets. Available in Zincalume®, Galvsteel®, Colorsteel® Endura® and Colorsteel® Maxx®.
THE COLORSTEEL® RANGE
All colours are available in COLORSTEEL® ENDURA® and COLORSTEEL® MAXX®. Please note colours below are indicative and we recommend you request a steel colour sample from your nearest Metalcraft Roofing branch.