Fascia 135
MANUFACTURED IN AUCKLAND. AVAILABLE NATIONWIDE.
Fascia 135 is used on both eave line and gables in conjunction with both the Quadline Gutter and Colonial Quad Gutter to provide a quality Fascia and Gutter Solution. Fascia 135 is also compatible with most gutter profiles and looks great with any residential roof finish. Available in Zincalume®, Galvsteel®, Colorsteel® Endura® and Colorsteel® Maxx®.
3D Render below: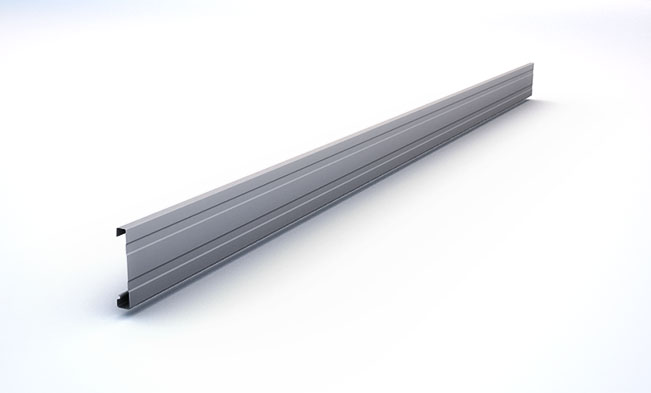 THE COLORSTEEL® RANGE
All colours are available in COLORSTEEL® ENDURA® and COLORSTEEL® MAXX®. Please note colours below are indicative and we recommend you request a steel colour sample from your nearest Metalcraft Roofing branch.