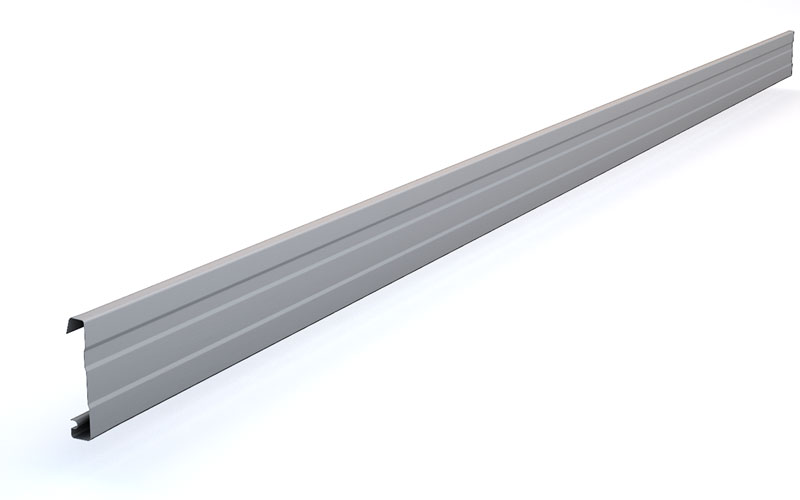 Fascia 135
Availabilty

Manufacturing Locations: Auckland. Available from all Metalcraft Roofing branches.
Fascia 135

Fascia 135 is used on both eave line and gables in conjunction with both the Quadline Gutter and Colonial Quad Gutter to provide a quality Fascia and Gutter Solution. Fascia 135 is also compatible with most gutter profiles and looks great with any residential roof finish. Available in Zincalume®, Galvsteel®, Colorsteel® Endura® and Colorsteel® Maxx®.
THE COLORSTEEL® RANGE
All colours are available in COLORSTEEL® ENDURA® and COLORSTEEL® MAXX®. Please note colours below are indicative and we recommend you request a steel colour sample from your nearest Metalcraft Roofing branch.