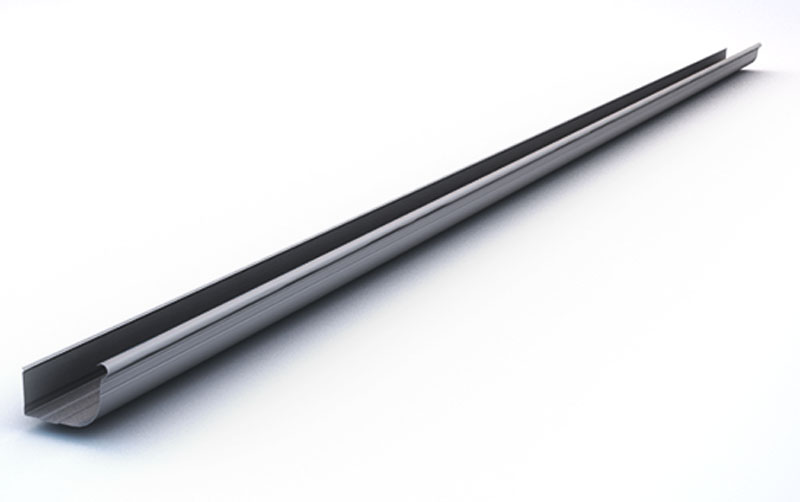 CROSS SECTIONAL LINE DRAWING
Colonial Quad Gutter
About

The Colonial Quad Gutter uses concealed brackets and is compatible with Fascia 185, Fascia 155 and the Fascia 135 or a timber fascia. Snow straps are available to suit this profile. Internal and External brackets available. Available in Zincalume®, Galvsteel®, Colorsteel® Endura® and Colorsteel® Maxx®.
Cross Sectional Area

5550mm²
Availabilty

Manufacturing Locations: Cromwell, Hamilton, Palmerston North and Christchurch. Available from all Metalcraft Roofing branches.
THE COLORSTEEL® RANGE
All colours are available in COLORSTEEL® ENDURA® and COLORSTEEL® MAXX®. Please note colours below are indicative and we recommend you request a steel colour sample from your nearest Metalcraft Roofing branch.