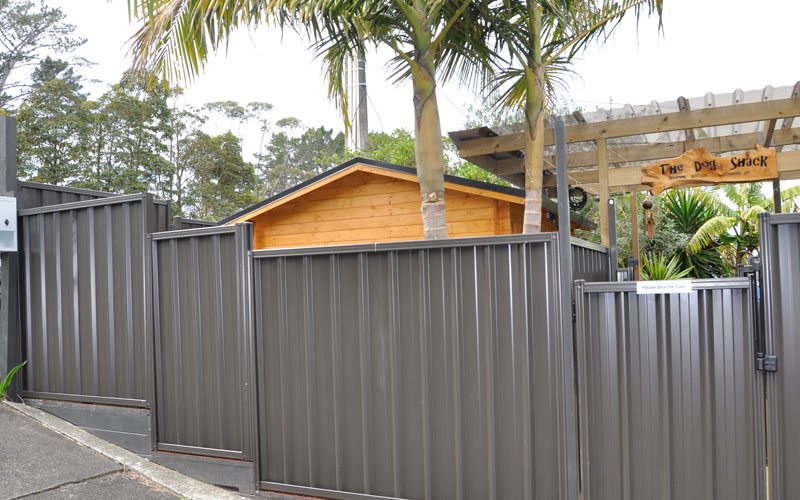 CROSS SECTIONAL LINE DRAWING

Aztec Fencing Profile
For a strong and durable fencing profile perfect for providing privacy and it looks good from both sides of the fence.
Features and Benefits

The Aztec profile features defined lines for a smart and contemporary look. Rollformed from double sided NZ Steel COLORSTEEL®. Aztec has proven itself to be a very popular profile that will complement any home or project. Because it is installed with the ribs running vertically.
A popular profile

Aztec has strong defined lines. The Aztec profile has a raised five rib trapezoid form on one side, and a flat aspect on the other.
WARRANTY

Metalcraft Fencing Panels are backed by a warranty of up to 10 years from NZ Steel for COLORSTEEL® ENDURA® in moderate environments only. This warranty of metal fencing is subject to exclusions, application and eligibility criteria.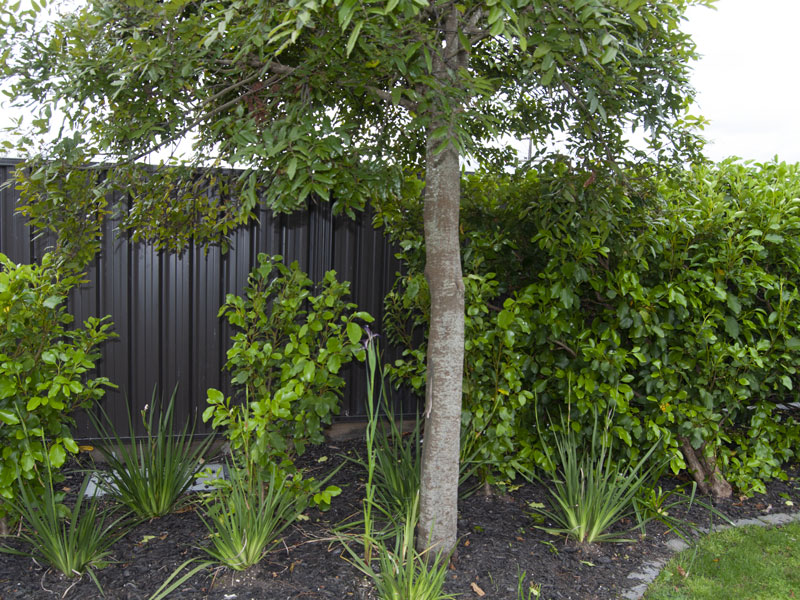 Aztec profile is installed with the ribs running vertically, Aztec provides an additional benefit in that there are no toe holds which makes it ideal for a security application.
COLORSTEEL® COLOUR RANGE FOR FENCING
All colours are available in COLORSTEEL® ENDURA® Please note colours below are indicative and we recommend you request a steel colour sample from your nearest Metalcraft Roofing branch. Other colours maybe available dependant on availability, please consult with Metalcraft.