Best Pratice
Metalcraft Roofing follows the best practice guidelines and training scheme of the Australian Solar Council in the absence of a NZ equivalent regulatory body.
We are also a corporate member of SEANZ.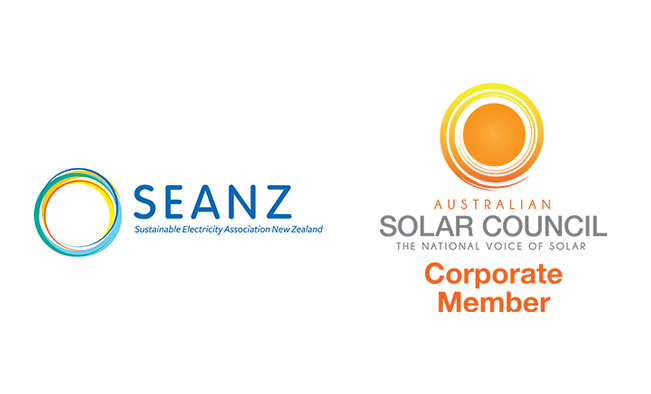 SEANZ is an independent organisation representing organisations who research, manufacture, distribute, design, sell, finance and build Renewable Technologies and Projects in New Zealand and Pacific's.
Their Mission:
Drive the growth of onsite renewable electricity generation in New Zealand By developing capacity and capability of the industry.
SEANZ Members must:
Meet the SEANZ entry criteria whereby company principals and directors past history is identified and taken into consideration.
Continue business operations with honesty and integrity. -Ensure only appropriately validated and verified, certified technology. -That their skills and knowledge are applied ethically in the interest of their clients.