Benefits of Solar
With residential electricity prices increasing an average of at least 5% per year over the last ten years – you can protect yourself from further predicted increases as you will only be paying for a portion of your power usage. The importance of sustainable living is increasing and energy efficiency is a popular selling point. PV Systems produce environmentally friendly emission free power.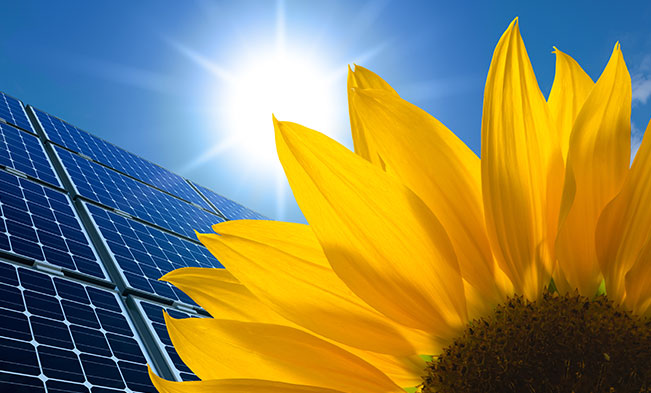 Affordable and Reliable
Solar power provides affordable, sustainable living – saving you money by reducing your power bill. Solar is more affordable and reliable than ever before and offers an endless supply of clean and renewable energy for your home.
Metalcraft uses high quality NZ and international manufactured hardware that are endorsed by long term warranties (usually 25 years, guaranteeing power output. Inverter warranties range from 5 to 25 years).