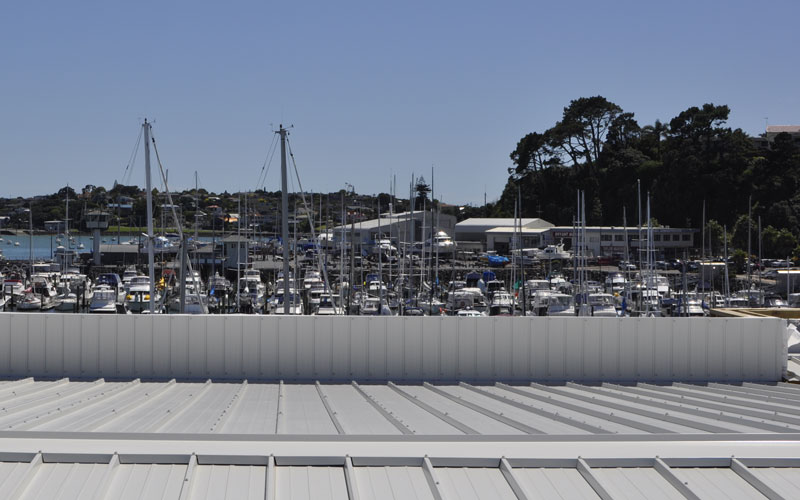 CROSS SECTIONAL LINE DRAWING

MetecnoSpan (PIR)
Minimum Pitch

3 degrees after deflection
MANUFACTURED:

Brisbane, Australia
SHEET LENGTH:

11.8m Maximum without lapping
LAPS:

End lapped upto 16m then step joint
FM Certification

MetecnoSpan® is manufactured by our sister company: Metecno in Brisbane who is the FM Approved product owner. FM 4880 Approved Class 1 - Unlimited Height. FM 4881 Approved Class 1 - Unlimited Height. FM 4471 Approved Class 1 -External roof and wall endurance standard.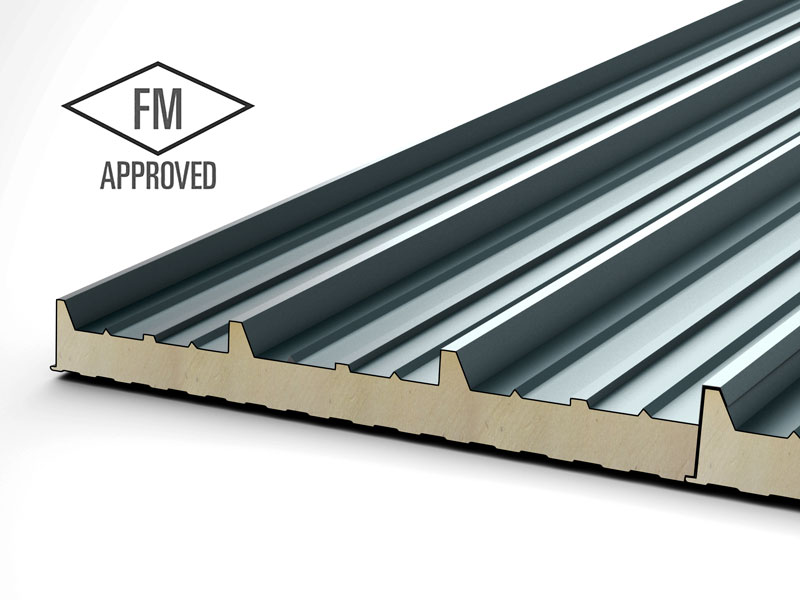 Metecnospan has a PIR Core. It is a lightweight panel system incorporating a trapezoidal external roofing product manufactured in 1000mm cover panels for roof systems with a minimum pitch of 3 degrees. Unlike single skin metal roof profiles, the strength of panel construction permits exceptional spans requiring fewer structural supports.
The composite sandwich panel construction also maintains insulation values, which aids in preventing condensation. Metecnospan is manufactured from Bluescope Steel and offers a choice of colours for the external skin.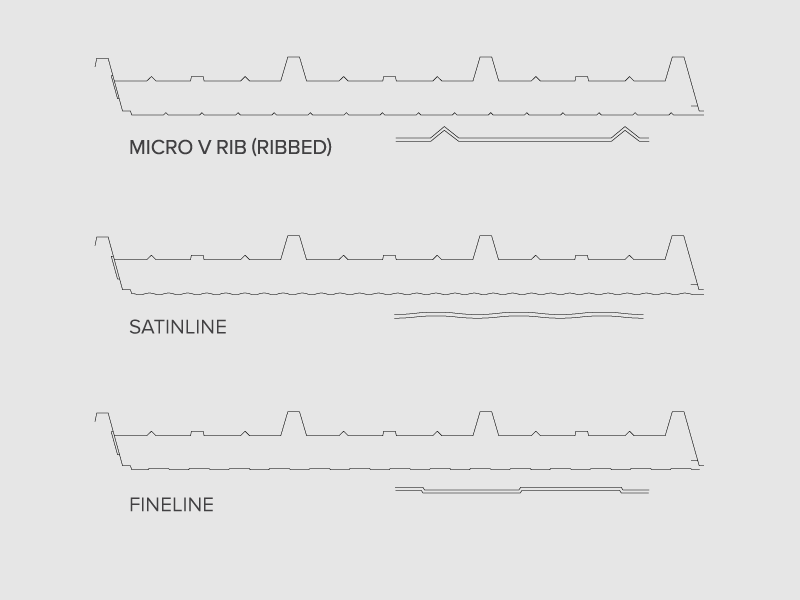 DIFFERENT INNER SKINS
MetecnoSpan® is available with different inner skins. Please ask Metalcraft Insulated Panels if the inner skin you prefer is available for your project as minimum order quantities might apply.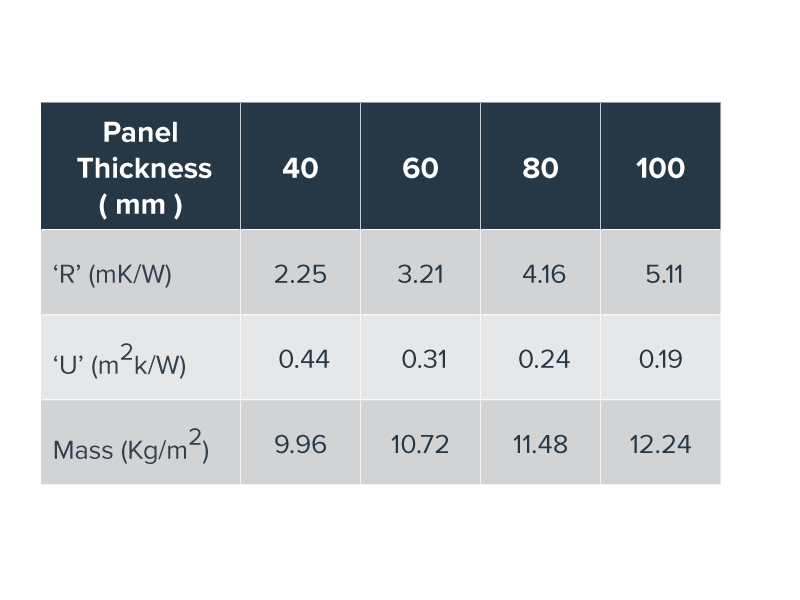 THERMAL
PIR thermal conductivity has been tested in accordance with ASTM C518-04 and assessed in accordance with relevant Australian Standard and BCA provisions, including, AS/NZS 4859.1:2002 "Materials for the thermal insulation of buildings". The test condition is 23ºC. Thermal Performance based on NATA endorsed test report and using ISO 10456, for the calculation of the initial k – values. k = 0.020355 W/mK at 23 degrees.