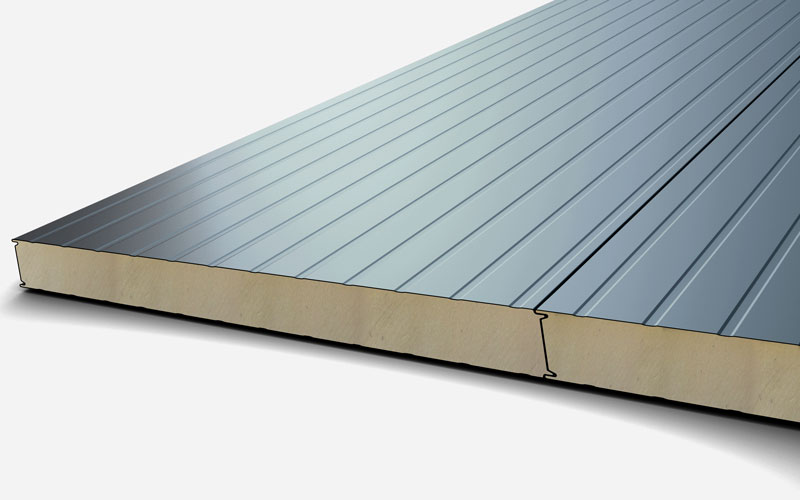 CROSS SECTIONAL LINE DRAWING

MetecnoPanel (PIR)
MANUFACTURED:

Brisbane, Australia - Available Nationwide
ORIENTATION:

Wall Cladding, Roofing depending on application. Please contact Metalcraft Insulates Panels for more information
SHEET LENGTH:

11.8m maximum. Longer panels require jointing details.
fm certification

Metecnopanel® is manufactured by our sister company: Metecno in Brisbane who is the FM Approved product owner: FM 4880 Approved Class 1 Unlimited Height. FM 4881 Approved Class 1 Unlimited Height.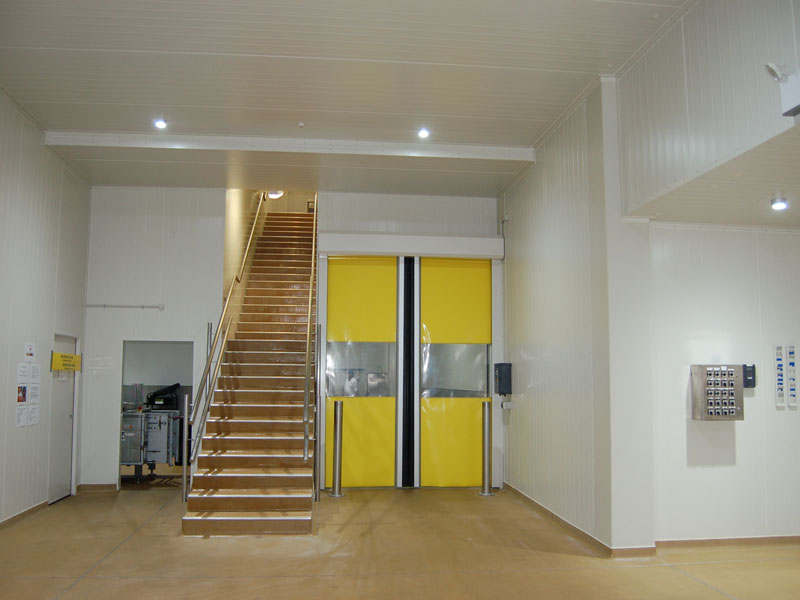 MetecnoPanel is a lightweight sandwich panel with a built in PIR fire resistant core.

MetecnoPanel employs a specifically designed labyrinth joint to ensure excellent insulation to insulation contact. The MetecnoPanel metal to metal joint on each side has been engineered to ensure positive sealing in cold storage applications. MetecnoPanel is available in a variety of thicknesses and three different finishes.

Durable and aesthetically attractive, MetecnoPanel wall and ceiling panels provide high thermal resistance, mechanical resistance and dimensional stability. Metecnopanel is suitable for all insulated panel applications including cold stores and freezers. it is also used in developments such as supermarkets, bulk goods, fast food and retail outlets as well as commercial and industrial premises. The panel's exceptional strength allows greater spans and a substantial reduction in the buildings support structure.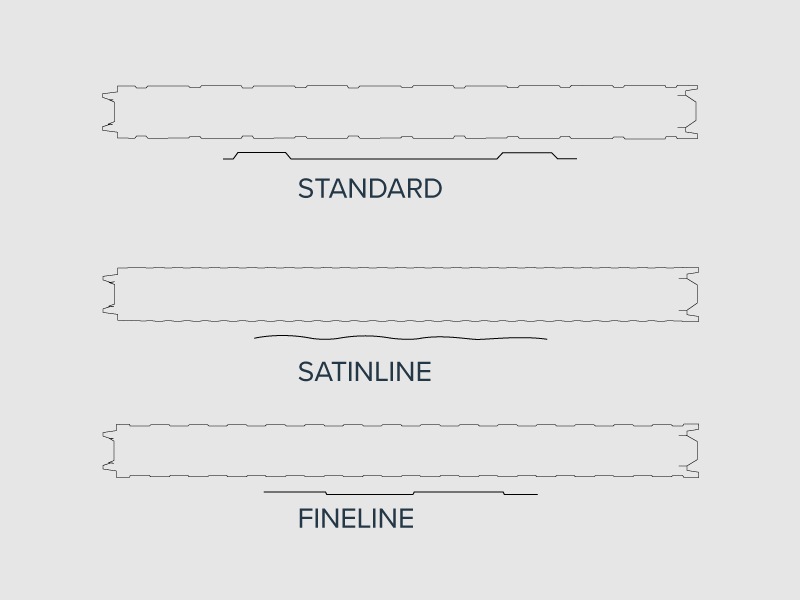 INNER SKIN PROFILE OPTIONS
MetecnoPanel is available with different inner skins. Please ask Metalcraft Insulated Panels if the skin you prefer is available for your project as minimum order quantities might apply.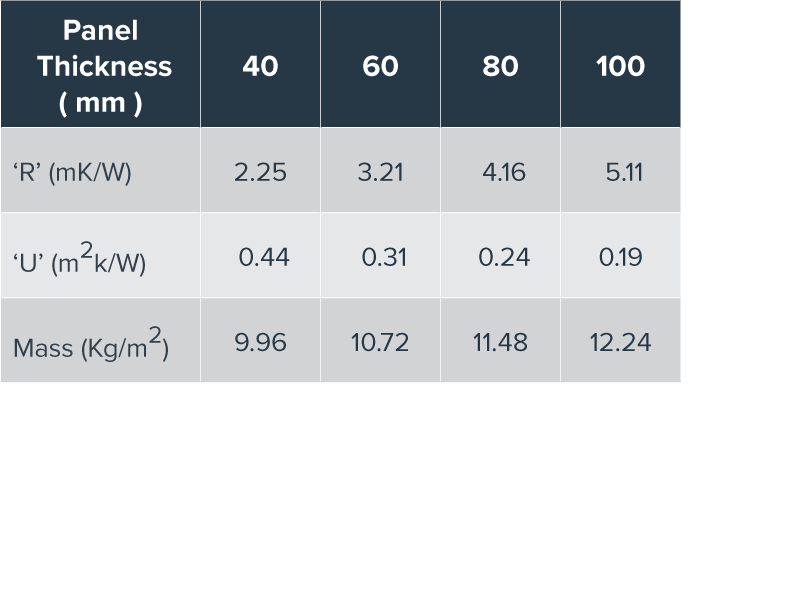 THERMAL PROPERTIES
PIR thermal conductivity has been tested in accordance with ASTM C518-04 and assessed in accordance with relevant Australian Standard and BCA provisions, including, AS/NZS 4859.1:2002 "Materials for the thermal insulation of buildings".  The test condition is 23ºC.  Thermal Performance based on NATA endorsed test report and using ISO 10456, for the calculation of the initial k – values. k = 0.020355 W/mK at 23 degrees.