Sustainability
The environment is an issue that affects us not only as individuals but also the business activities in which we participate. As a member of the construction industry Metalcraft Roofing is proud to be involved in rollforming a product that is recyclable.
In New Zealand our environment is one of our biggest assets, so we all have an incentive to minimise the impact we have on it. An easy way to do this is to take a moment to consider the environmental impacts of the decisions we make.

As well as presenting an attractive and secure fencing option, Metalcraft metal fencing also offers the added benefit of being an environmentally sustainable choice.

Unlike alternative fencing materials, Steel is a recyclable product, so you can be confident in the knowledge that it does not have to be disposed of in landfill. Instead it can easily be recycled and reused, thereby minimising resource use and reducing impact on our environment.

As well as this, New Zealand Steel has devoted considerable effort and resources to ensure that their manufacturing processes consider and minimise environmental impacts adhere to the concepts of sustainability. This is evident in the range of environmental certifications that they have secured such as the International Environmental Management Standard, the ISO14001.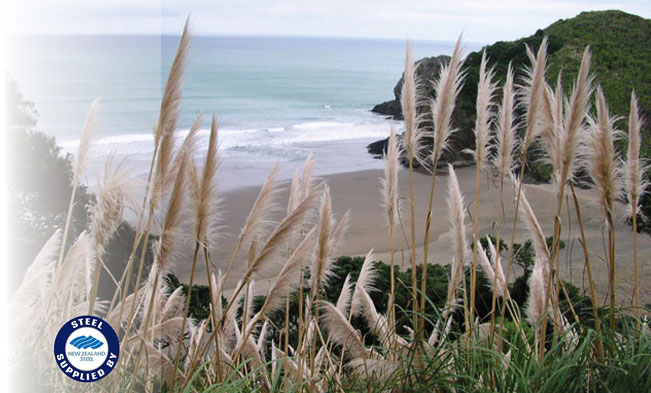 New Zealand steel, who is Metalcraft Roofing's key supply partner, has produced informative material which looks at the various aspects of steel manufacturing and its impact on the environment.