Skyward Construction - 25 Apollo Drive
The commercial project at 25 Apollo Drive, done in conjuction with main contractor Skyward Construction, was completed by Metalcraft Roofing in 2004. Long runs of Metcom930 0.55mm Zincalume made up the main skillion roof structure. The project had a unique Corrugate 0.40mm underslung soffit which gives the building a striking point of difference.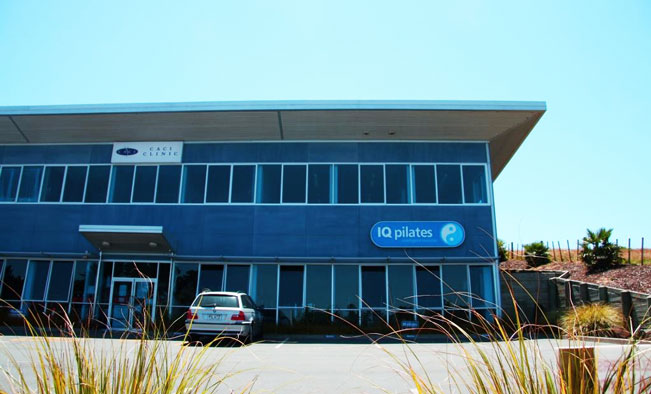 Metcom930 0.55mm Zincalume is one of the most cost effective solutions for commercial longrun roofing. Metcom930 0.55mm has excellent spanning capabilities and Zincalume is a quality product manufacture by New Zealand Steel.