Corrugate Iron Roofing
New Zealand's favorite when it comes to roofs – CORRUGATE!
Our recent project in Corrugated Iron giving the it a sleek look as well as no compromise on quality. Roll formed to the traditional, gentle curved profile, this corrugated iron roofing is light, strong and versatile. These qualities make it a popular choice for domestic, rural and commercial applications.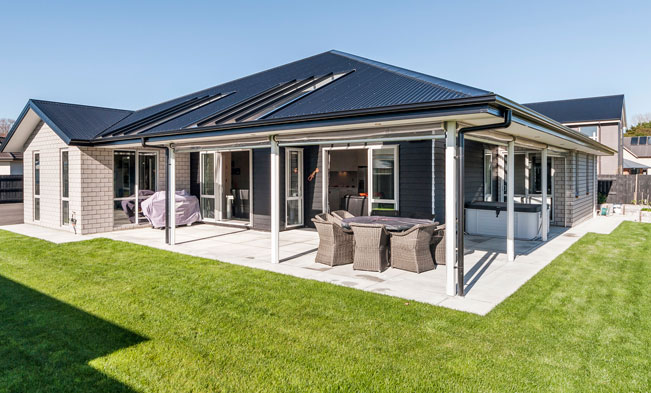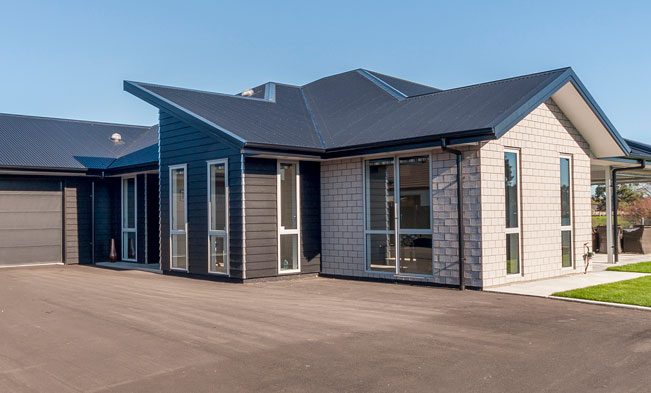 Metcom930 0.55mm Zincalume is one of the most cost effective solutions for commercial longrun roofing. Metcom930 0.55mm has excellent spanning capabilities and Zincalume is a quality product manufacture by New Zealand Steel.